South Carolina
Camp Lejeune
HawkLaw Fights to Get You the Money You Deserve!

4.8 Average on Google
South Carolina Camp Lejeune Claims Lawyers
We are dedicated personal injury lawyers that will Fight to Win the settlement you deserve. Use our live chat or call 888-HAWKLAW to get your case initiated.
The U.S. Marine Corps base Camp Lejeune, established in the eastern district of North Carolina, has caused detrimental health effects to around one million military service members and their family members located there. According to the Agency for Toxic Substances and Disease Registry (ATSDR), this is due to contaminated drinking water. The Camp Lejeune water contamination was first discovered in the 1980s and was found to contain volatile organic compounds (VOCs) almost 30 years after the camp opened.
This left the military personnel, family members, and staff exposed to dangerous conditions for decades. We cannot go back and change the past, but the attorneys at HawkLaw are ready to help you move forward and seek compensation in a Camp Lejeune water contamination lawsuit.
Have you been Injured?
We're Ready to Fight for You
Get Your Case Started Immediately. We'll Be There for You. Anytime. Anywhere.
What Is the Camp Lejeune Justice Act?
The Camp Lejeune Justice Act was an effort by the Federal government to provide options for military service members exposed during a specific time frame and spent a minimum of 30 days on base to sue the government to recover damages. The act initially failed, but now the Camp Lejeune Justice Act has been rolled into the Honoring Our PACT Act by Congress and is now signed into Federal Law by President Biden.
The Honoring our PACT Act allows service members exposed to Camp Lejeune water contamination to seek recompense and benefits for the health problems they develop due to the toxic water. Under this act, those developing specific health problems during a particular period due to contaminated water may seek both disability benefits under the Department of Veterans Affairs and recompense under a personal injury water contamination lawsuit.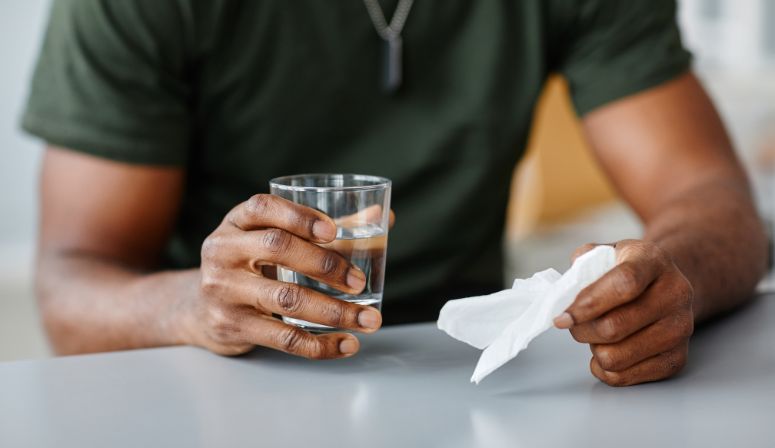 What Types of VOCs Were Found at Camp Lejeune?
Several toxic chemicals were found in the drinking water supply at Camp Lejeune. These VOCs are sometimes not filtered out by standard water treatment plants like Hadnot Point and are considered by the EPA to be associated with severe health problems. These health conditions include neurological issues, liver problems, infertility, congenital disabilities, many types of cancer, and others. The most common VOCs found in Camp LeJeune drinking water include the following.
Trichloroethylene (TCE)
Trichloroethylene is a metal machinery degreaser used in many heavy equipment applications. It can potentially lead to several types of cancer and cardiac problems.
Tetrachloroethylene (Perchloroethylene or PCE)
PCE, also called PERC, is used in many applications, including as a machinery degreaser, dry cleaning, and manufacturing other chemicals. It has been linked to a risk of bladder cancer, non-Hodgkin's lymphoma, neurobehavioral effects, and multiple myeloma, among other illnesses.
Vinyl Chloride
Vinyl chloride is an invisible gas used to produce plastic products such as PVC pipes and wire coating. It was also historically used for things like refrigerants, makeup, and even consumables. It has been linked to liver cancer and other cancers.
Methylene Chloride
Methylene chloride is a volatile liquid that carries a sweet odor like chloroform but can combine with other organic solvents. It is often used as a paint stripper, in pharmaceutical manufacturing, and as a degreaser. It has various severe health effects, including liver and kidney cancer, renal toxicity, and other medical conditions. 
Benzene
Benzene is a VOC that is found in a range of industrial chemicals. Chronic exposure to this chemical has been linked to cancer, strongly associated with many forms of adult leukemia, including acute myeloid leukemia or AML.
What Health Issues Did the Contaminated Water at Camp Lejeune Cause?
The ATSDR has determined that exposure to the contaminated water at the Navy and Marine base at Camp Lejeune in North Carolina is linked to many public health issues. Some of the health effects related to toxic chemicals include the following.
Cancer
A wide variety of cancers have been associated with the base water at Camp Lejeune. These include:
Bladder cancer
Breast cancer
Kidney cancer
Leukemia
Liver cancer
Lung cancer
Multiple myeloma
Non-Hodgkin's lymphoma
And others
Multiple Myeloma
Multiple myeloma is a type of blood cancer that affects the plasma, or white blood cells, in the bone marrow. This compromises your immune system and makes you less able to fight off illness. It can be caused by exposure to toxic chemicals like those in the base water at Camp Lejeune.
Aplastic Anemia
In aplastic anemia, your body stops producing enough new blood cells. This rare condition is part of a group of conditions called myelodysplastic syndromes. It occurs when the bone marrow is damaged, such as after exposure to toxic chemicals like the VOCs in contaminated water at the Camp Lejeune base housing.
Renal Toxicity
Renal toxicity means that your kidneys suffer damage from exposure to a toxic chemical or drug, which means that they cannot properly clean out your body, and excess waste builds up inside, which can poison you.
Parkinson's Disease
Parkinson's Disease is a neurological condition resulting from nerve cell damage in the brain. It usually begins with a tremor in one hand and progresses to more severe tremors, slowed movement, issues with balance and coordination, and stiffness.
Neurobehavioral Effects
Neurobehavioral effects of VOC exposure are not fully understood at this time but can involve a wide range of symptoms and illnesses. Many of these health effects require lifelong and expensive health care to manage.
If you or a loved one has experienced any of these conditions and were stationed at Camp Lejeune between August 1953 to December 1987 for at least 30 days, contact HawkLaw to find out if you meet the eligibility criteria for a water contamination lawsuit. Call us at 888-HAWKLAW or use our online contact form to speak with a member of our team today.
Were you there during the contamination of Camp Lejeune and are sick now?
If you or a loved one has gotten sick after living at the Camp Lejeune Marine and Navy base, you may be eligible for a water contamination lawsuit. The South Carolina law firm of HawkLaw is ready to listen to your story and fight for your right to compensation. Call us at 888-HAWKLAW or complete our simple contact form to talk to a member of our legal team today. It cost you nothing to give us a call.*
* Camp Lejeune cases will be referred to the Bell Legal Group, located at 219 North Ridge Street, Georgetown, SC, 29442, (843) 546-2408, which is a separate law firm from and has a referral relationship with HawkLaw, PA.
Frequently Asked Questions
How long do you have to file a water contamination lawsuit in South Carolina?
The Act's signing in August 2022 established a two-year statute of limitations for lawsuits. If you meet the
eligibility
criteria, you have two years to bring forth a lawsuit. To meet
eligibility
requirements in
South Carolina
, you must have been stationed or living at Camp Lejeune for a minimum of 30 days from August 1953 to December 1987. You must also have presented one of the
health conditions
listed above.
If you are unsure whether you meet the
eligibility
criteria, you should immediately contact a
South Carolina
Camp Lejeune water contamination lawsuit
attorney at HawkLaw. We can listen to your story and help you determine the best way to move forward. It's imperative, however, to act fast, so you do not lose out on
significant compensation and benefits
.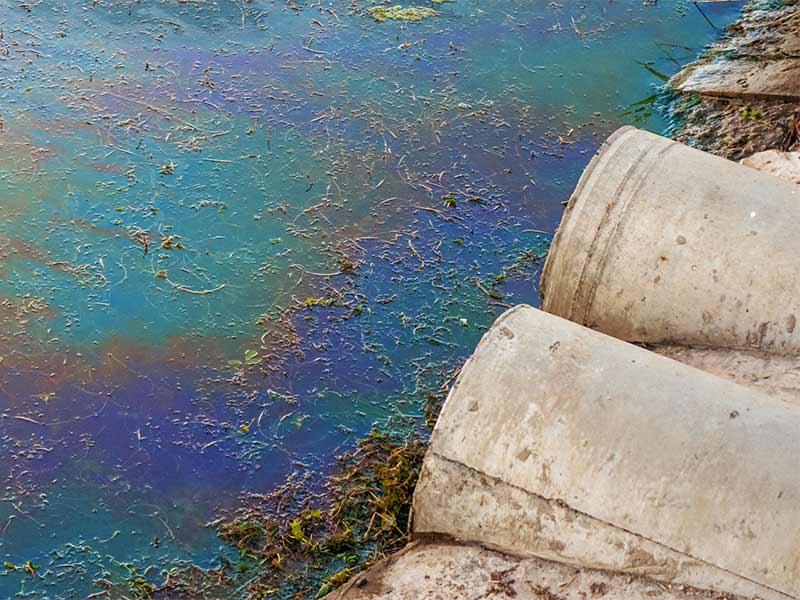 Why trust the attorneys at HawkLaw?
HawkLaw fights to win every single day. We want what is in the best interests of our clients, and we will aggressively fight to get you the compensation and
disability benefits
you deserve for the illness or
health condition
you have suffered. We care deeply about every client we assist,  and we treat you like a member of our own family. We will be a compassionate ear and a dogged ally in your fight for justice. We have decades of combined experience navigating personal injury law, and we know what needs to be done to build a distinct case for you. We care, we are here to listen and help.