Recent Blog Post
Avoid These five mistakes after a car accident
The scene of an accident can be confusing. You might be disoriented from the crash and unsure of what to do next. An apology or a misguided statement could affect your compensation drastically. This article will explain five of the worst common mistakes people tend to make in the aftermath of a motor vehicle collision and offer you tips about how to be prepared if you are ever involved in a car crash.
Experiencing a car crash is frightening and can lead to so much stress. If you are seeking compensation and find the legal process confusing or time-consuming, reach out to the experienced South Carolina car accident attorneys at HawkLaw, P.A., and speak with a member of our legal team by giving our law firm a call at 888-HAWKLAW.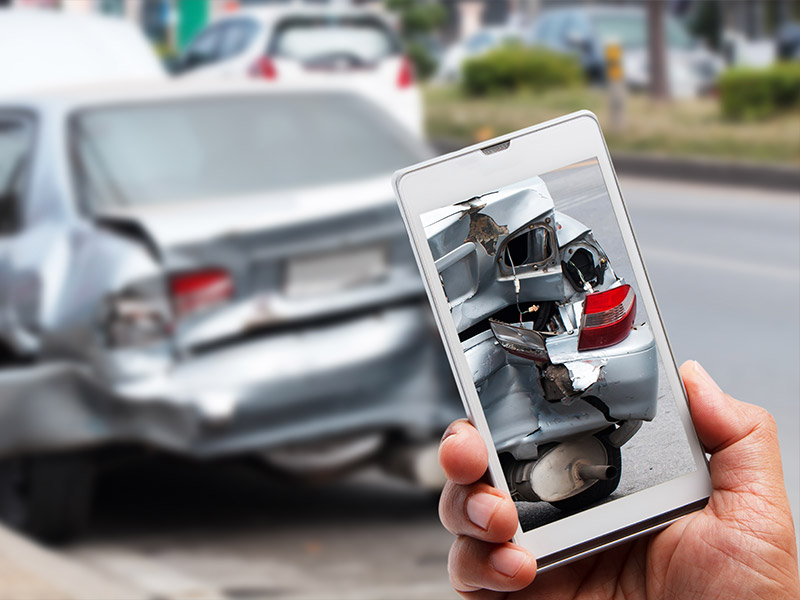 Why Call the Police Following a Car Accident?
By calling the police to the scene of an accident, you can better protect yourself. Upon their arrival, the responding officer will write an official accident report which will be helpful later on when either filing an insurance claim or going to court for a lawsuit.
Remember to ask the responding police officer how you can get a copy of your report. This document will be crucial when you go to file an insurance claim or if you decide to pursue a car accident lawsuit. Since South Carolina is an at-fault state, this means whoever is at fault pays for the damage. Having an official police report avoids a "he said, she said" type of scenario because this document will have all the pertinent information.
Never leave the scene of a car accident because, according to South Carolina law, you can be charged with a crime if you do.
1. Not Seeking Immediate Medical Attention After a Car Accident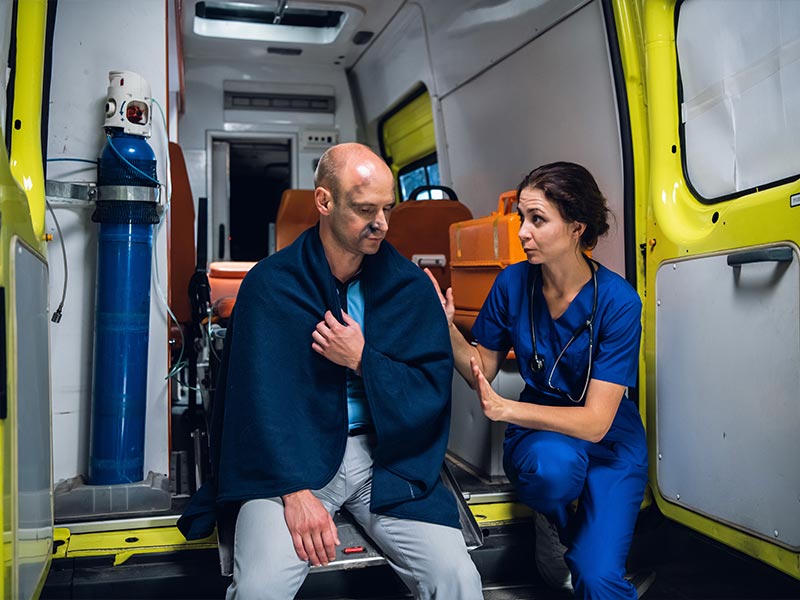 Sometimes, victims of car accidents feel fine in the immediate timeframe after a crash and decline medical care because they are not in any pain. This is a huge mistake. Many serious injuries occur without initial pain, and symptoms may not appear until hours, days, or even weeks after the crash.
Obtaining a thorough medical examination will document your condition, allow your doctor to identify potential problems, and provide your healthcare provider with the information they need to identify not always visible common car accident injuries, such as back injuries or traumatic brain injuries. If you are not taken by ambulance to the emergency room, seek medical treatment as soon as possible – we cannot stress enough how important medical records are in any accident claim.
2. Forgetting to Gather Evidence After Your Car Accident
Gathering evidence at the scene of an accident is critical. If you are unable to do it, see if someone else can do it for you. The accident scene typically tells the story of what happened, but this information can quickly disappear. Take photos (and video, if possible) of the cars, license plates, vehicle positions, road conditions, debris, signage, skid marks, and your injuries. Additionally, you should obtain the information of any eyewitnesses and exchange driver's licenses, contact information, and the insurance information of any other parties involved in the crash.
3. Admitting Fault After Your Car Accident
Drivers sometimes make the mistake of admitting fault after an accident. Even saying things like "I'm sorry" at the scene of the accident can give the other party, witnesses, or the police the perception you are admitting fault.
Even if you think you may have set the conditions that led to an accident, never admit fault. You never know what other factors about the other driver's actions may have caused or contributed to a crash. For instance, they may be sending text messages while driving, violating traffic laws, or driving under the influence.
Instead, let the process occur by letting the police and insurance companies do their investigation. In the meantime, do not speak to people about the accident, and definitely do not talk about it on social media.
In the meantime, speak to a knowledgeable car accident lawyer who can examine the situation and help ascertain fault. Putting blame on yourself or otherwise assuming blame can significantly hurt your chances of obtaining compensation, especially under South Carolina's at-fault and modified comparative negligence laws.
4. Not Being Careful About What You Say to Insurance Adjusters
While you need to contact your insurance company, keep in mind that car insurance adjusters, especially the other driver's insurance company, are not working in your best interest. The fact is that insurance adjusters do not like parting with their money; instead, they will initially try to suggest a meager first settlement offer in the hopes you will accept the low amount and walk away, signing away your right to fair compensation.
Also, even if they are friendly and show empathy towards your situation, still proceed with caution. Many adjusters act like they are there to help you and try to gain your trust. The bottom line is to not trust them and carefully guard your words when speaking with any insurance representatives. You do not want to inadvertently sign away any legal rights you have to file an injury claim or a claim for property damage.
5. Trying to Pursue Compensation After a Car Accident Alone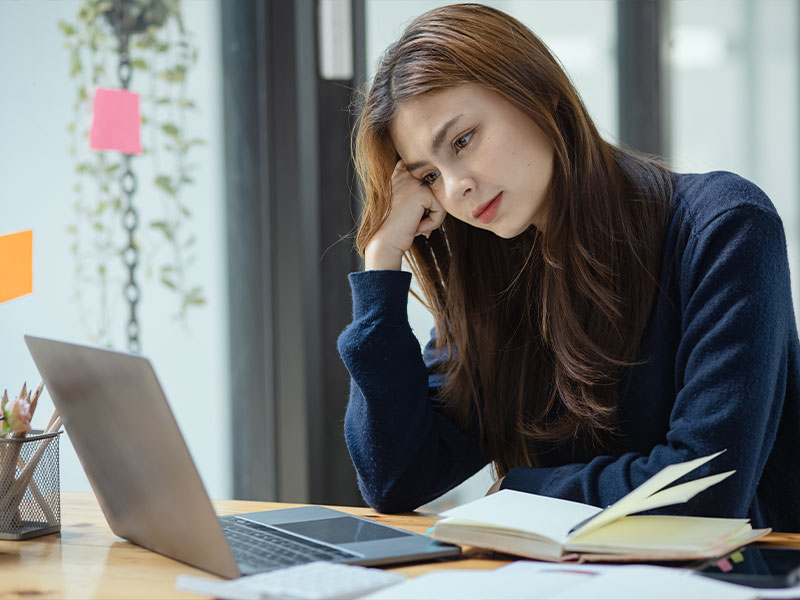 Many car accident victims mistakenly think they can file an insurance claim on their own and get a good settlement. This usually does not go as well as they think it will. Working with a skilled personal injury attorney offers auto accident victims numerous benefits.
Helping them to navigate the complex legal process
Negotiating with insurance adjusters on their behalf
Gathering evidence about the crash
Analyzing evidence to help determine fault in the crash
Presenting a stronger case to support an accident claim
Statistics indicate accident victims who work with a personal injury lawyer tend to get much larger amounts of compensation than those who do not, even after attorney fees are considered. Any extra money can help pay medical bills, replace lost income, and cover other accident-related expenses.
Apologizing Can Be a Sign of Guilt Rather Than Sympathy
Don't make these five mistakes. A car accident can be a stressful situation, and it is tempting to speak freely in hopes you can settle things quickly. This is a bad idea. If you or a loved one have been in a car accident, always seek legal advice before talking to anyone about the crash. Waiting too long might mean not having enough time to build a case, causing you to potentially miss South Carolina's statute of limitations and your chance at obtaining a monetary award.
The compassionate personal injury lawyers at HawkLaw are very knowledgeable about South Carolina accident laws and will Fight for You. We are a digital-first law firm with decades of experience.
To receive a free consultation,* call us at 888-HAWKLAW or fill out our online contact form, and a member of our legal team will get right back to you.
---